Give someone a nice present
Make someone happy with a gift voucher from CG products.nl.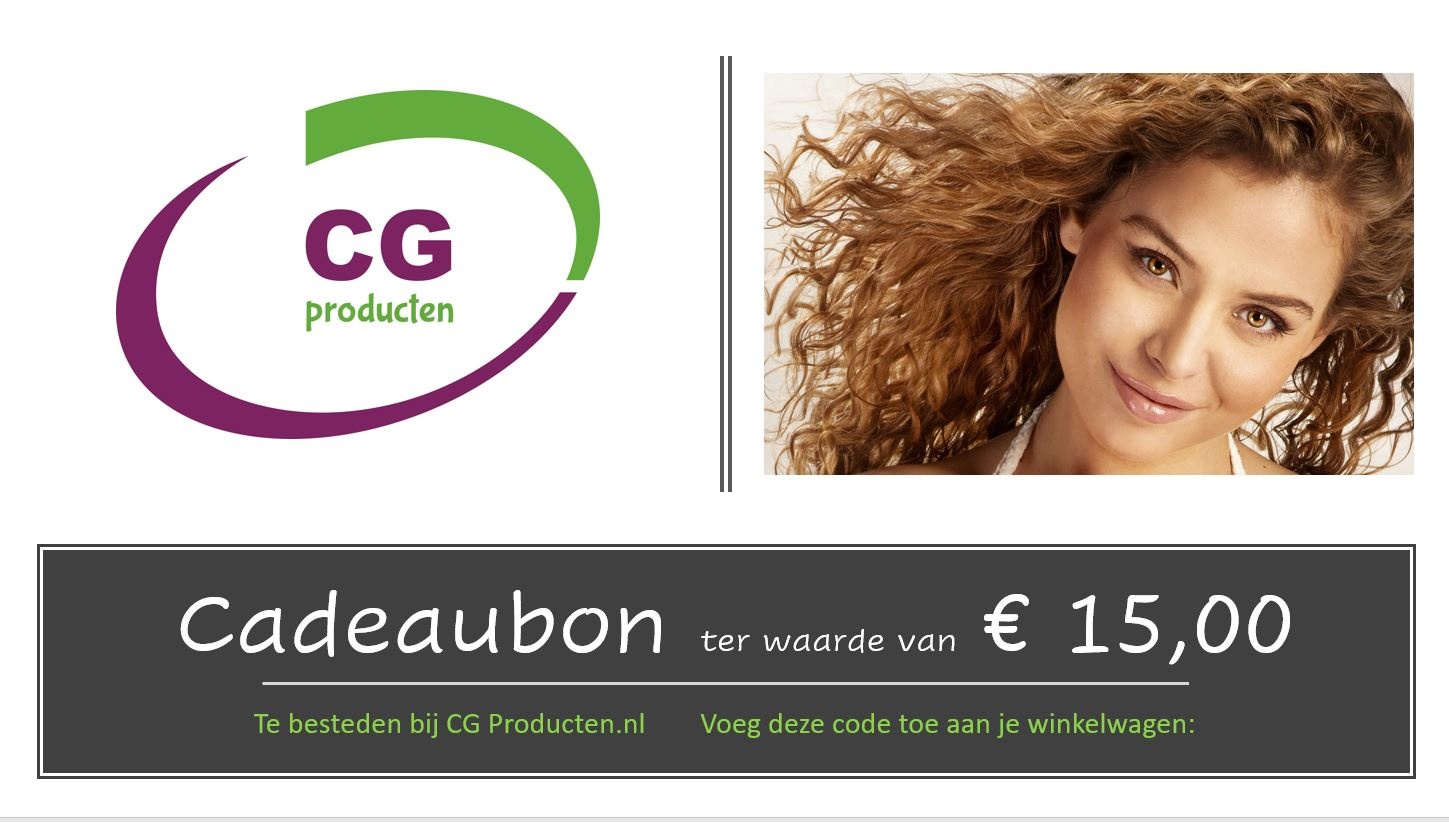 Would you like to surprise someone with a gift voucher from CG Products.nl? Send an email to [email protected] and we will send you a link where you can order the voucher.
Unfortunately we have to do this this way so that we can be sure that you only order a gift voucher and no products next to it to avoid shipping costs.
The gift voucher will be sent to you digitally and of course no shipping costs will be charged.